What is the biggest fail that you have made during the COVID-19 year with digital teaching? We would like to know... And as we would like to continue the tradition of eduhub days awards, this time, it will be the biggest fail in digital teaching of the year 2020 that will be awarded. Of course there will also be a prize! The winner who can present the biggest fail to the community, will take home this beautiful price here: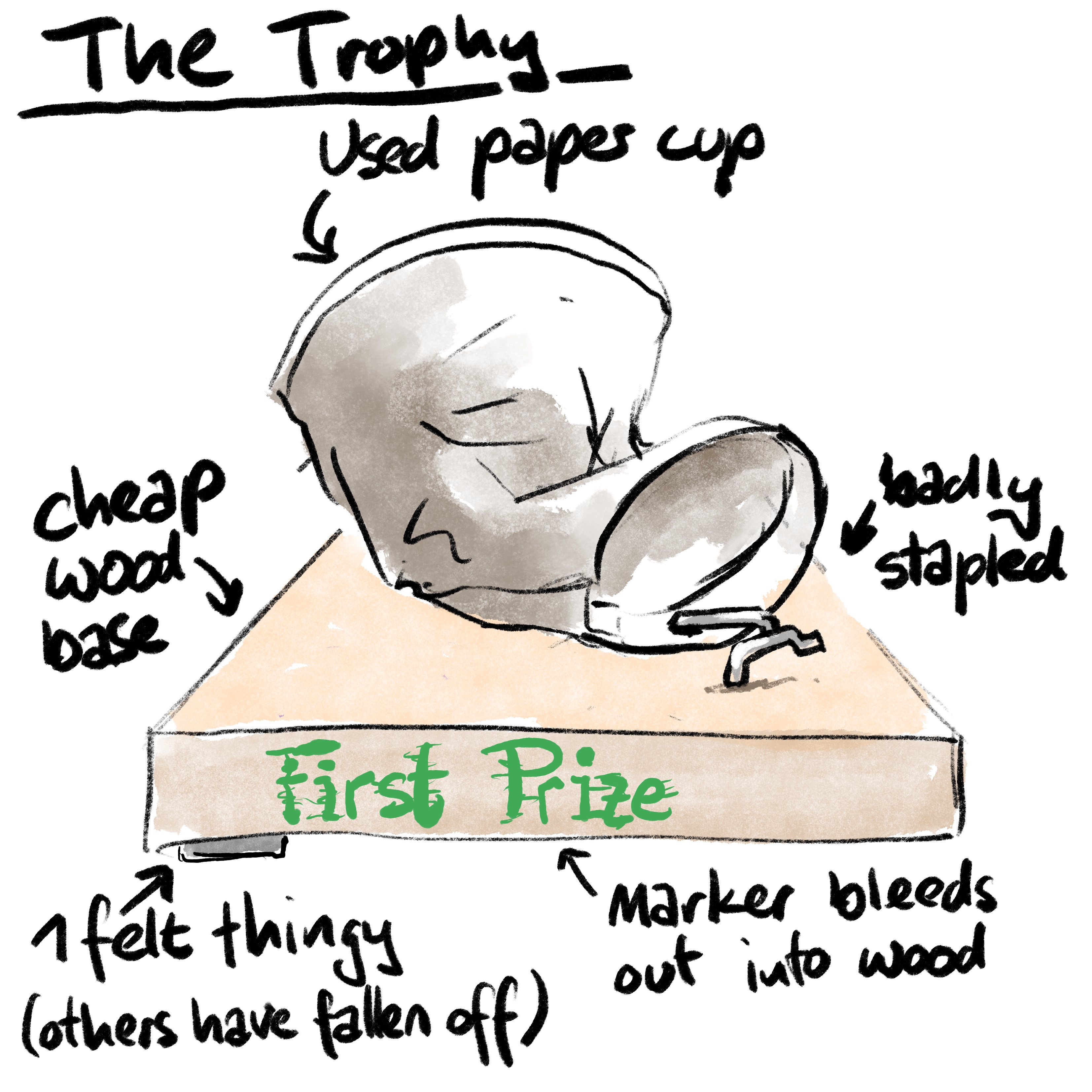 Image: Michael Mittag, FHNW
Apart from this glamorous trophy, there will be another surprise waiting for the winner as well.
To share your biggest fail with the community, please submit a short description in the webform below until January 15, 2021. The Programme Committee of the eduhub days 2021 will arrange a nice potpourri of fails that will be presented at the eduhub days 2021.
Submit your biggest fail of the year 2020 here:
And if you're lucky, you might win the award!