The eduhub days 2021 are a great opportunity for networking and connecting with the community. Due to the current situation, we will organise the eduhub days 2021 as online event. However, with Gather.town you will have the possibility to meet and network with your peers from other institutions.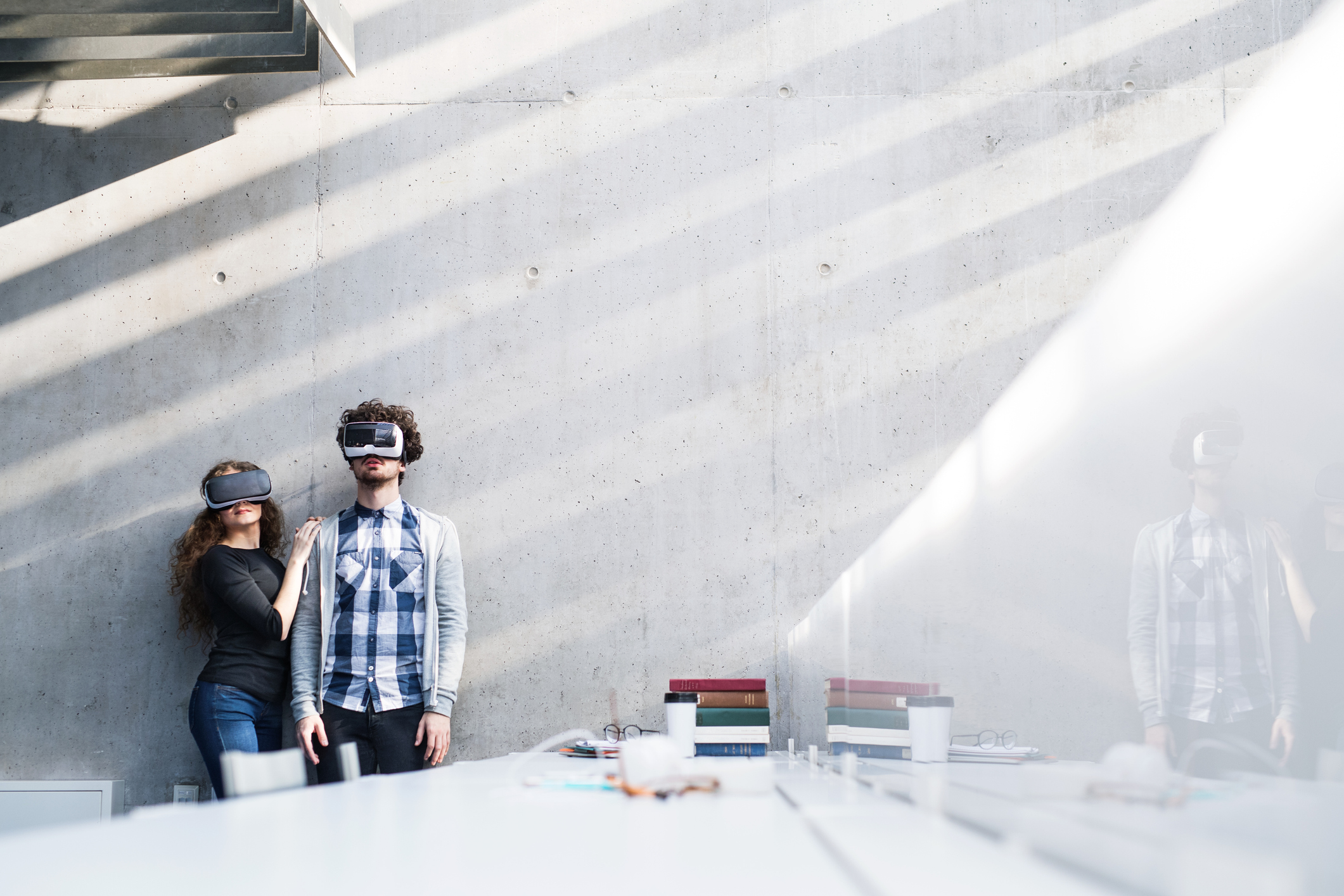 Image: ©istockphoto
Register for the eduhub days 2021:
This event is for members of Swiss Higher Education Institutions only.
Disclaimer
Any person who attends a SWITCH event grants permission to SWITCH to use and publish his or her image (moving picture) or likeness collected in connection with the event for any usual and customary purpose of SWITCH, including promotion of SWITCH and its events. If you object to this, please do so explicitly in writing or by e-mail to SWITCH.