e-Assessment from vision to practice: exploring new scenarios
Educational institutions use technology for teaching and learning – but for assessing? Electronic exams have a great potential for enhancing competence-based, authentic exams. They also promise a more flexible and individual handling of assessments. But when it comes to digitalisation of exams, a lot of technical, security and efficiency aspects come up: Which devices to use, how to deal with online cheats, what to do with legal constraints. Besides that, a big variety of diagnostic and formative assessment formats enrich didactics and provide great possibilities for new teaching and learning models.
Organisation by SWITCH
This event was organised by SWITCH.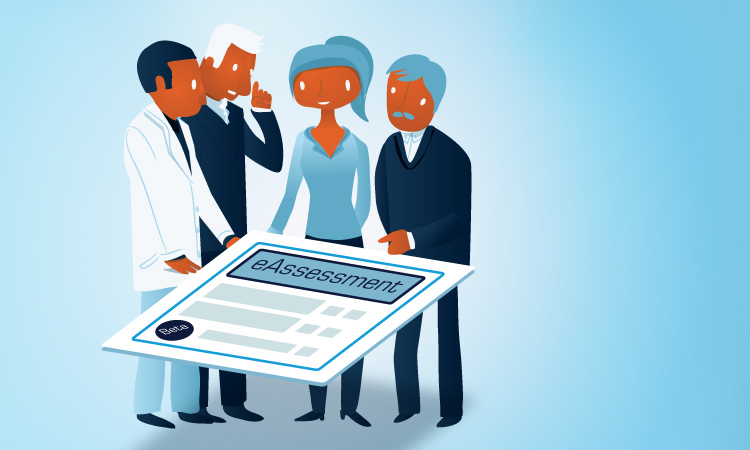 © SWITCH / Illustration: Christoph Frei