Shaping the future of teaching and learning in higher education
The current COVID-19 crisis has acted as a huge accelerator for digitalisation in the Swiss academic landscape. With the nationwide lockdown, Swiss Higher Education Institutions had to switch to remote teaching within just a few days, and the challenge to set up quick and stable solutions for this setting was tremendous. During the last six months, the Swiss academic landscape became proficient at using digital solutions for teaching and learning in higher education. The Swiss Higher Education Institutions even mastered to set up rapidly and efficiently successful examination scenarios for their students under challenging circumstances and time pressure. So far, so good… But what about teaching and learning in higher education after COVID-19? How will we teach in five years? Will we use hybrid scenarios or fully rely on distance teaching?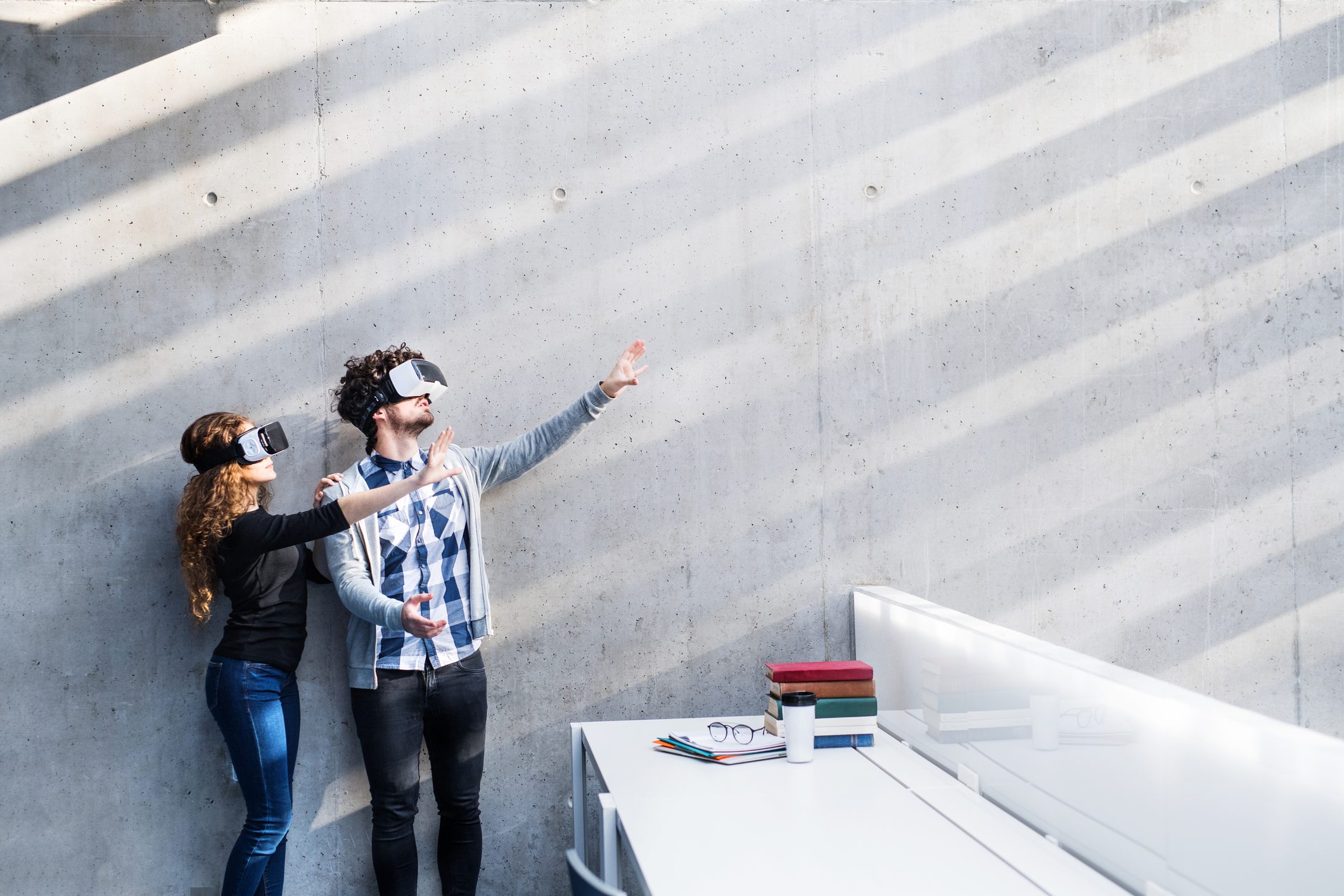 Image: ©istockphoto
During the eduhub days 2021 we will discuss these questions, while looking back at the year 2020, and see what worked and what didn't. We will focus on the effect that the COVID-19 pandemic had for teachers and students during the past months, look at digital teaching skills, and discuss blended learning scenarios and teaching technologies that are needed to shape the future in higher education. Together we will look back at the COVID-19 year and share experiences we made so far.
Conference programme
Due to the current situation the eduhub days 2021 will take place online with Zoom and Gather.town.
After the conference