Games and learning – how to engage everyone
Motivation is key, when it comes to engaging students and teachers to use new learning technologies and teaching methods and to develop the skills needed in the digital age. Game-based learning, game design and gamification are elements that found their way into higher education to support teaching and learning scenarios, especially because these methods can be used to engage students and teachers in the long run.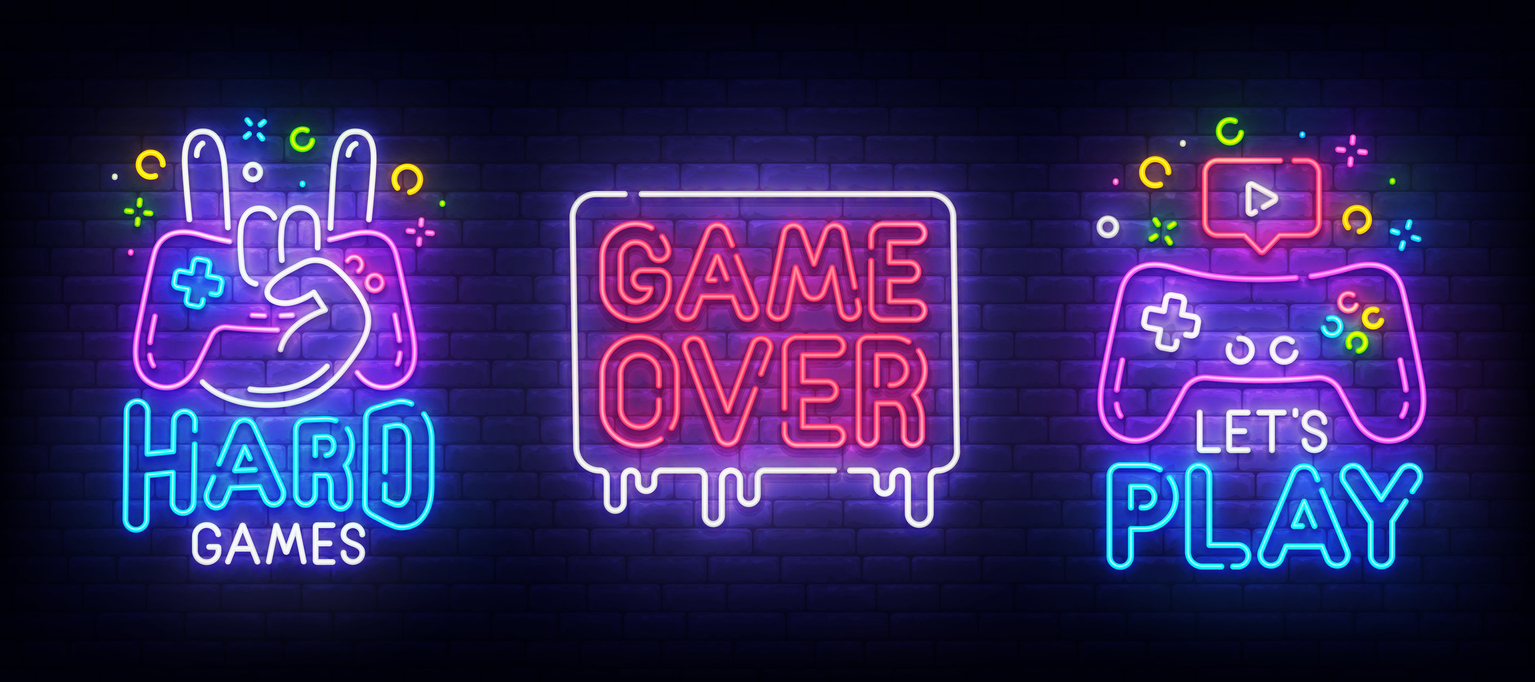 Image: ©istockphoto
However, just applying game design or gamification to courses does not guarantee, that these methods are successful. To find out what really motivates students and teachers, we need to look behind the scenes: We need to see what the key factors are that make students and teachers want to use new learning technologies in higher education. We need to focus on their motivation, and therefore we need to focus more on human-centred design – especially for blended and distance teaching and learning scenarios.
Conference programme
During the eduhub days 2022 we will not only have a look at the different forms of game design in the context of higher education and the technical tools used, but also at psychological factors such as positive emotions, which are crucial to engage students and teachers to adopt new learning technologies and to keep them motivated in the long run.
Keynotes will be presented by game design experts Lotta Krickel from Actionbound and Wolfgang Rathert from Lucerne University of Applied Sciences and Arts (HSLU), who will provide us with insights on how we can successfully engage students and teachers with game design.

Image: ©istockphoto
Organisation by SWITCH
This event is organised by SWITCH.
Purpose of the data processing
SWITCH processes the data you provide exclusively to host the event. For this purpose, we use your contact details to register for the event. Your surname, first name and company/institution can be used for participant lists, which will be handed over exclusively to the participants of the respective event. If the event involves overnight stays, your arrival and departure dates, possible preferences and, if applicable, payment information will be processed. In the event of catering, we process and use information about intolerances and/or allergies as well as choice of food, if necessary.
Transfer of your data
Your data may be transferred to third parties, such as hotels, lecturers or caterers, if necessary, for hosting the event.
Further information
Our events are regularly accompanied by photographers or film teams who take pictures or video recordings of the event. By taking part in an event, you consent to SWITCH using these recordings for the purposes of reporting and advertising for SWITCH and its events. Should you not agree to such use, please inform us by letter or e-mail.
Contact details
SWITCH
PO Box
Werdstrasse 2
8021 Zurich
E-Mail: info@eduhub.ch