eduhub days 2009
Date and location
February 2 & 3, 2009
Hotel du Parc, Baden
After the conference
The Swiss e-Learning Community eduhub
SWITCH invites you to the eduhub days 2009, the first national meeting dedicated to e-learning executives, e-learning support centre staff and the e-learning community.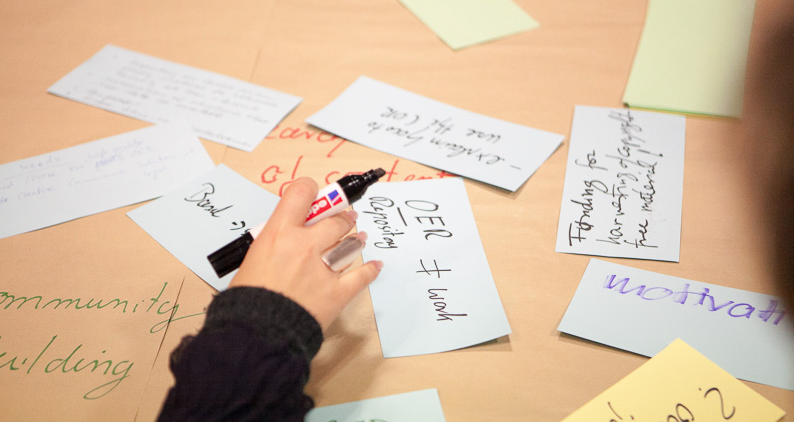 ©Foto: SWITCH, Zurich
The eduhub days 2009 will take place at Swiss Faculty Development Network (SFDN) will organise its annual meeting providing valuable networking opportunities. The event will be held in English.


Organisation by SWITCH
Conference fee and meals are offered by SWITCH. Accommodation is not included and must be organised by the participants. This event is for members of the Swiss e-Learning Community eduhub or on invitation only.