eduhub days 2016
Twitter: #eduhubdays16

January 27 & 28, 2016

University of Fribourg
After the conference
New documents – new interactive and collaborative learning scenarios
Today educational technologies bring us a series of new documents, in particular e-books and videos, sometimes annotated. These new digital resources play an increasing active role in various learning situations, because they offer teachers and learners challenges and opportunities of new interactive and collaborative learning scenarios.
At the eduhub days 2016 we would like to showcase such new technologies and connected educational services. We would also like to present and discuss various experiences and best practices with the new interactive and collaborative learning settings and scenarios at Swiss Higher Education Institutions.
The setting will be provided with the different session formats, such as showrooms and creative cafés. The keynote of the eduhub days 2016 will be presented by Martin Ebner from Graz University of Technology in Austria. The contributions for the showrooms and creative cafés are presented by the members of the Swiss e-Learning Community.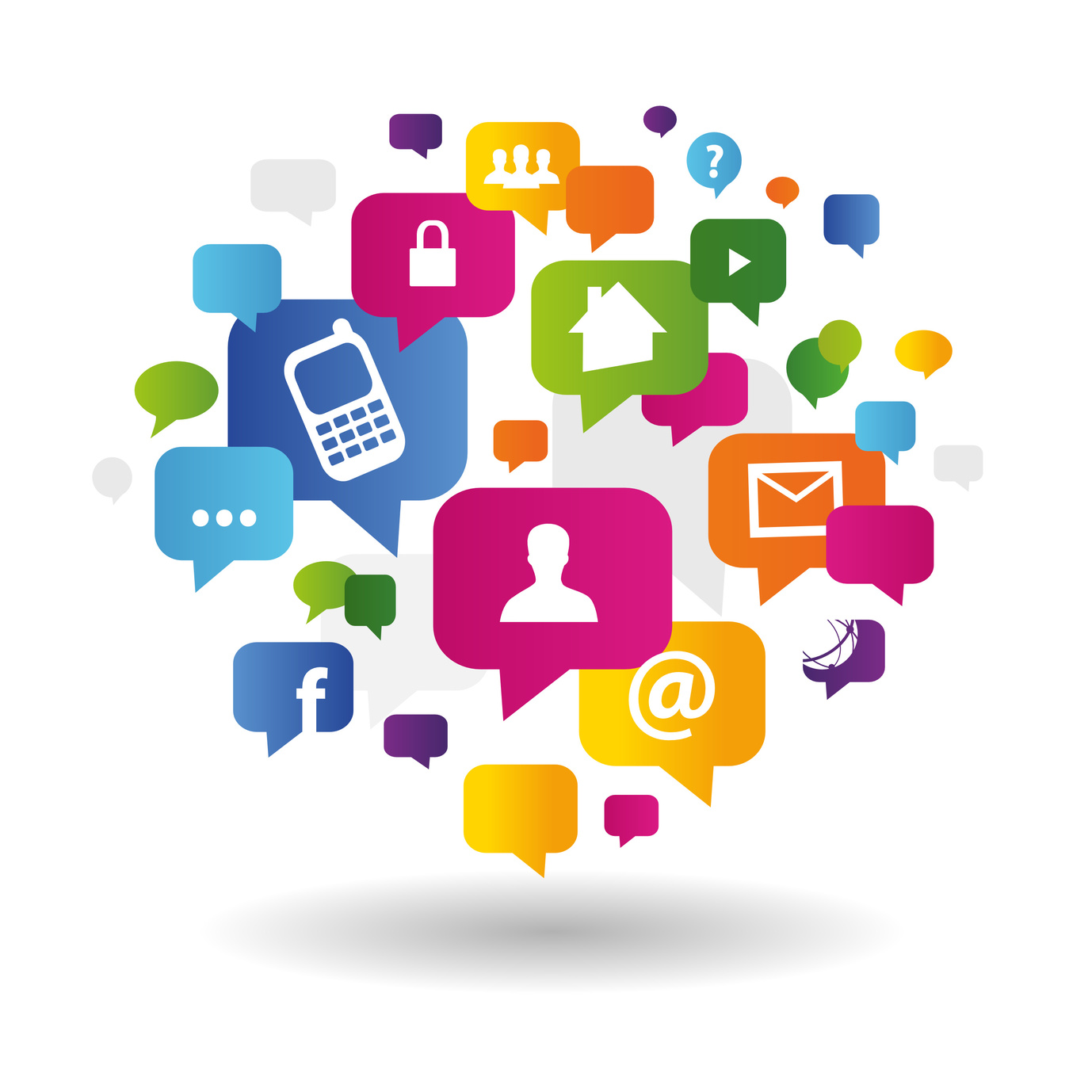 © fotolia, Julien Eichinger
Student panel
We invite students to participate at the eduhub days in a student panel. We would like to know from students, what they think about the new learning technologies and how they use them for their studies. In a panel, we will discuss these and many more questions with the students and the participants of the conference.
Conference venue
The conference will take place at the University of Fribourg, Site Pérolles II, Auditorium Joseph Deiss and the session rooms.
How to get there from the train station:
By bus: no. 1, 3 or 7 (direction "Pérolles" or "Marly" until bus stop "Charmettes")
On foot: around 15 minutes
By car: motorway exit "Fribourg Sud"
Organisation by SWITCH
Conference fee and meals are offered by SWITCH. Accommodation is not included and must be organised by the participants. This event is for members of the Swiss e-Learning Community eduhub or on invitation only.